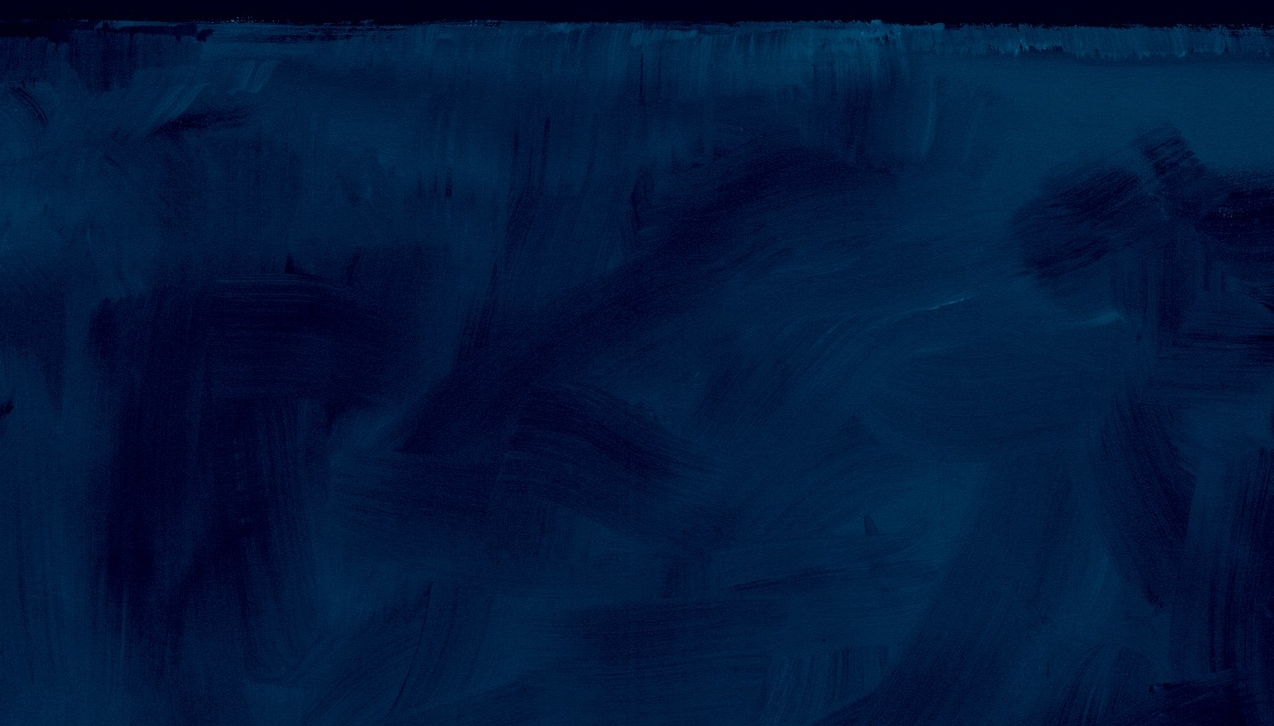 our values run deep
in today's complex world
we seek simplicity,
we cherish beauty,
we connect with truth
that's a promise
beauty, grace and power
comes from knowing who you are and what you want.
no confusion.
clear intentions and determined action.
we work with organisations of all shapes and sizes, planning the way forward, focusing design and creative expertise, bringing new partnerships and alternative approaches.
we're quick to spot the next big thing and raring to go.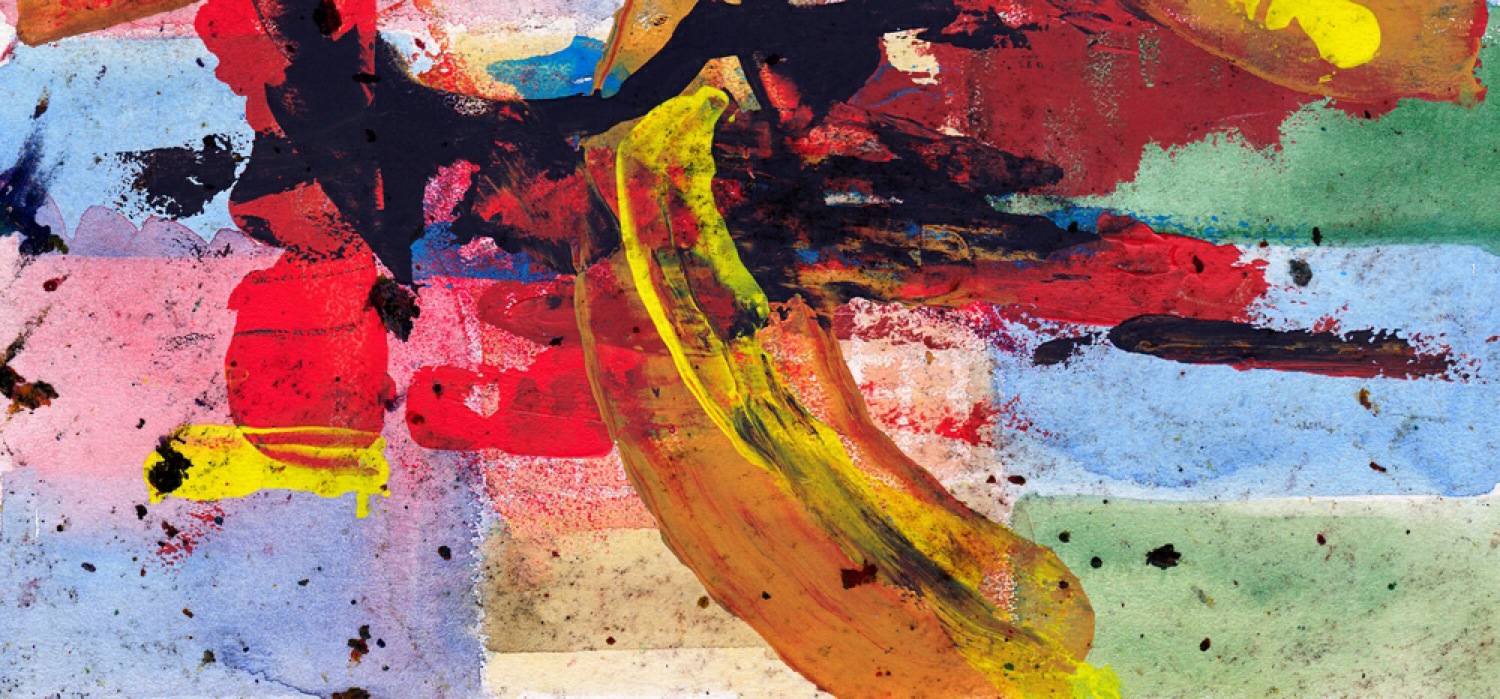 colour, pace and energy
comes from making a splash in your own unique way.
we work with you to express the way you see the world and bring out the best in you and your organisation. we help you capitalise on opportunities around you.
our work is as original as you are.
vision, focus and progress
comes from understanding the world is changing. fast.
we see the opportunities.
we explore new markets, watch trends and alternative approaches. we challenge old thinking, sweep away dusty habits and bring a clear vision. we focus design and marketing know-how. we introduce partners and plans along the way.
the world has never been more wide eyed and open minded.
are you ready to take a look?
fly higher
we know what it takes to keep a dream alive.
we know how easy it is to let go of ambitions.
we understand how common it is to wander off track. you know where you really want to go and we know how to get you there. we work with organisations both private and non profit, large and small to ensure a clear vision, strong strategy and great creative work brings the future into the present.
we make sure you're clear for take off.
look no further
it can be tempting to check out what everyone else is up to.
why do that when you are so remarkable yourself?
we work with individuals, businesses and non profits of all shapes and sizes to define and express their unique point of view. we take on branding and marketing activities that range from simple projects to complex strategies.
are you ready to stand out from the crowd and let others look to you for a change?
will wonders never cease...
the imagination is extraordinary. a conjuror. a magician to be discovered within and brought to bear on the real world today. we work with individuals and organisations of all shapes and sizes to find the brilliance waiting to be seen.

take a small step into the unknown, there's always space at the top.
Tune In
When you are ready to play
call us on +44 (0)203 376 5050
or email us to arrange an appointment
Home - Live